I love Bowen and have been deeply involved in community life here, contributing to and leading various projects and committees over thirty years. In 1992 I began as a daily commuter and renter. My husband and I raised our son on Bowen and we run our consulting company from our home, near Collins Farm. Maybe you have seen us on the trails where we walk daily with binoculars, cameras and dog.
Career
These days I provide professional advice on all aspects of visitor experience planning, nature learning and planet-friendly stewardship. Some past highlights:
wrote and hosted Nature Walk, a 52–episode television series for 300,000 viewers weekly
conservation learning programs in urban greenways: Edmonton, Toronto, Calgary, Ottawa
increased attendance by 37% to pass 100,000 annually at a municipal nature centre facility
wrote a book and managed project for foundation fundraiser, sold over 3000 copies
provided heritage education in municipal, regional and provincial parks
wildlife biologist and !eld technician in Ontario, Quebec and Yukon
edited the journal of Interpretation Canada, executive director too
founded Peregrine Watch, one of the earliest nest cam programs, with mass media involvement
thousands of hours connecting children and families to nature outdoors - what fun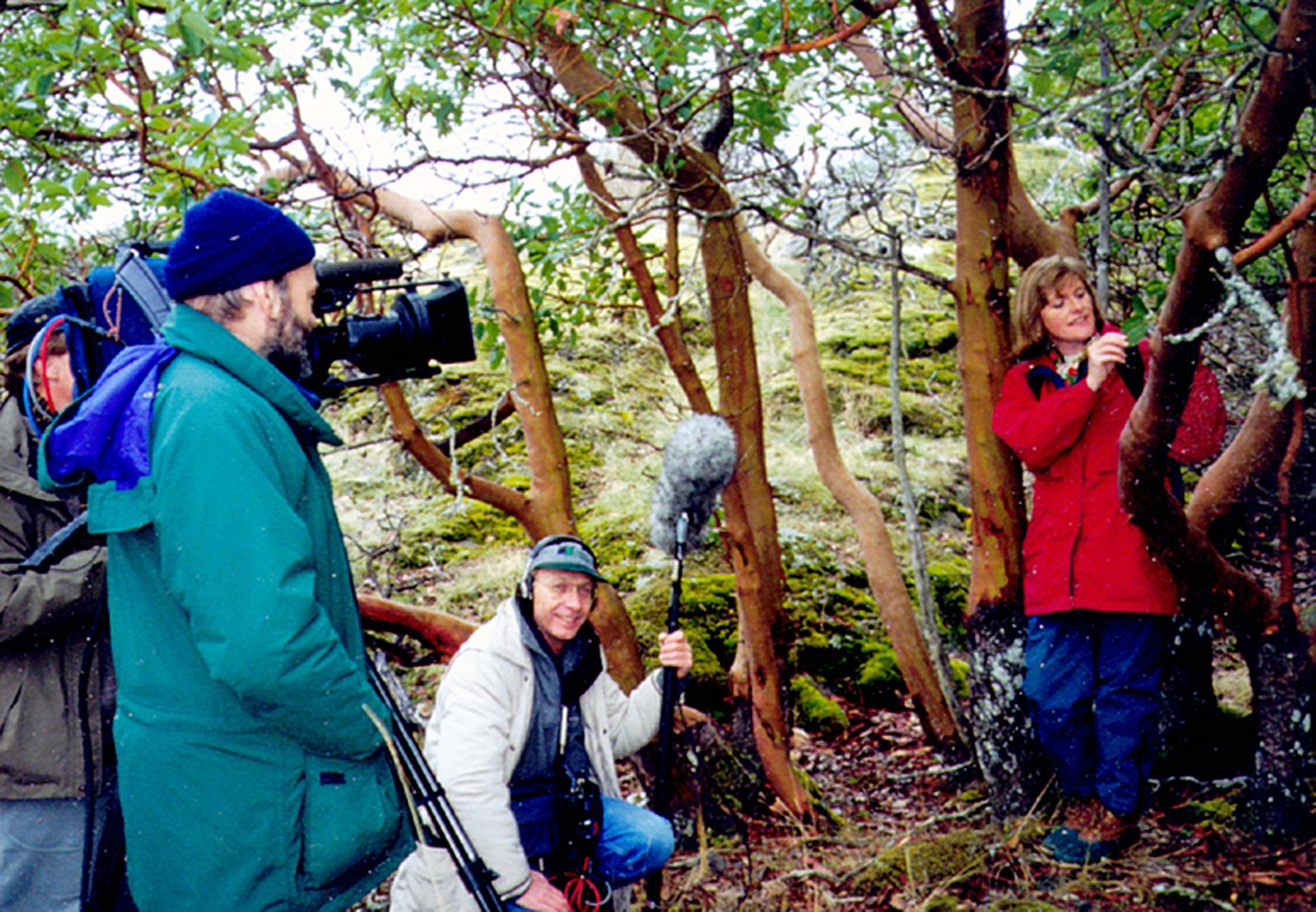 In the 1990s I wrote and hosted the Nature Walk television series, filmed in Canada, the US and Central America with other Bowen !filmmakers. It attracted over 300,000 viewers per week and 20 international video awards.
More at ecoleaders.ca

Bowen Projects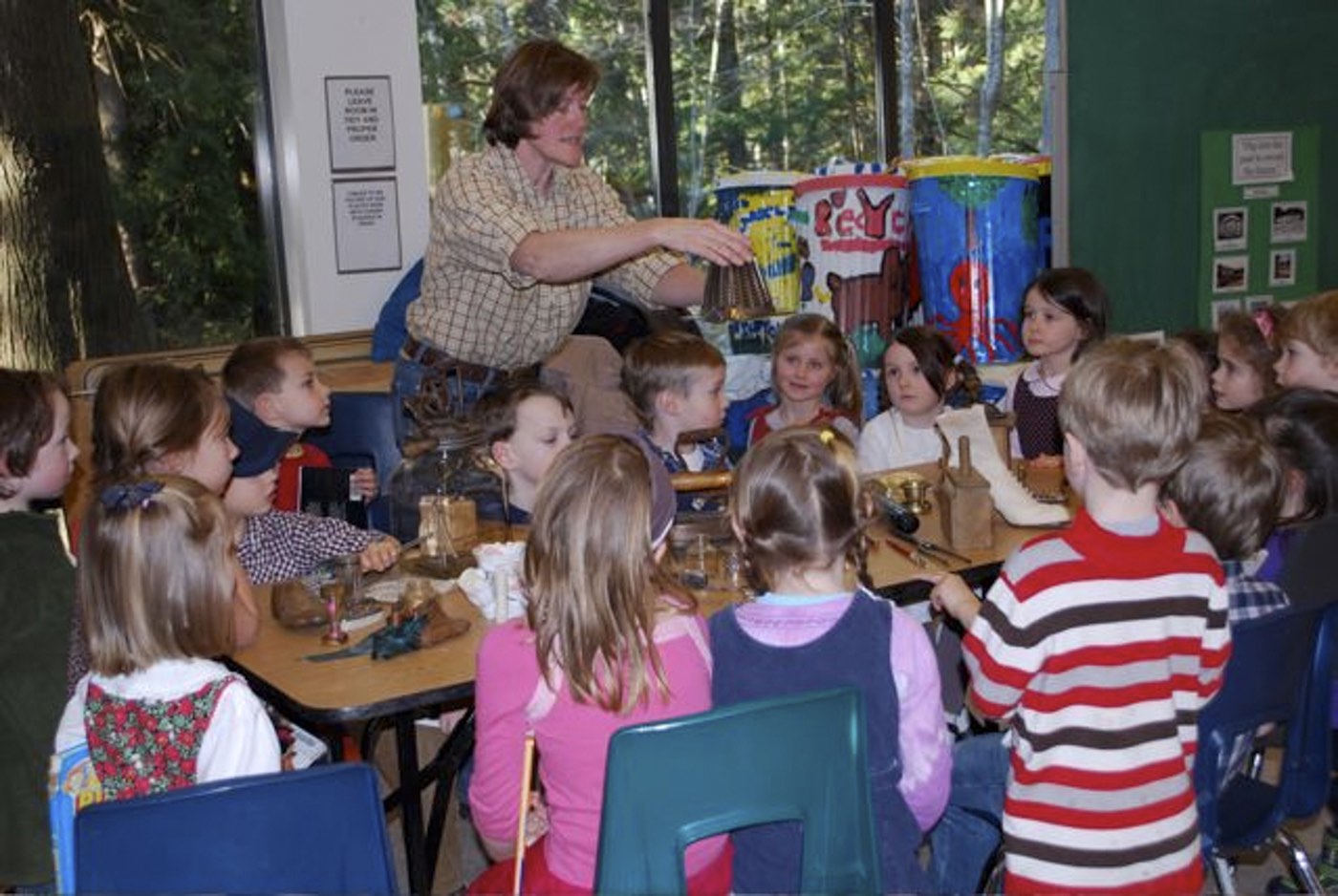 Guess the Artifact! Connecting with Bowen Islanders of all ages and introducing them to the heritage and nature of this remarkable place that we call home is a delight. All sorts of programs over the years, including an award-winning curriculum-based science package with BICS for the West Vancouver School District called Teaching Trails.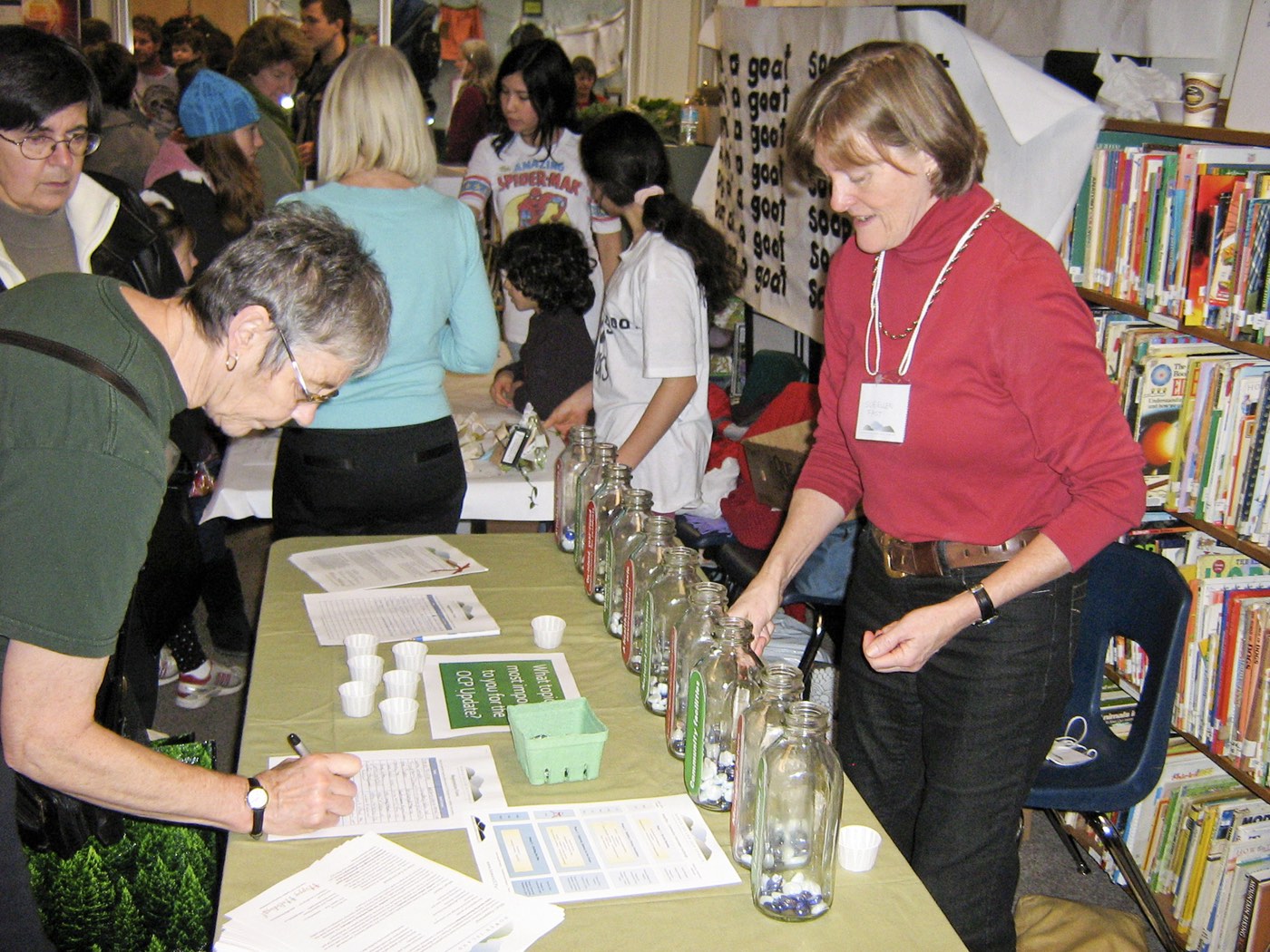 What topics were most important to you in the OCP Update? I chaired the Official Community Plan steering committee (2010–2011), and am very happy with the work we did in leading such an open collaborative process. Very high participation and a solid plan resulted, pointing the way to a sustainable future. Let's use our excellent OCP.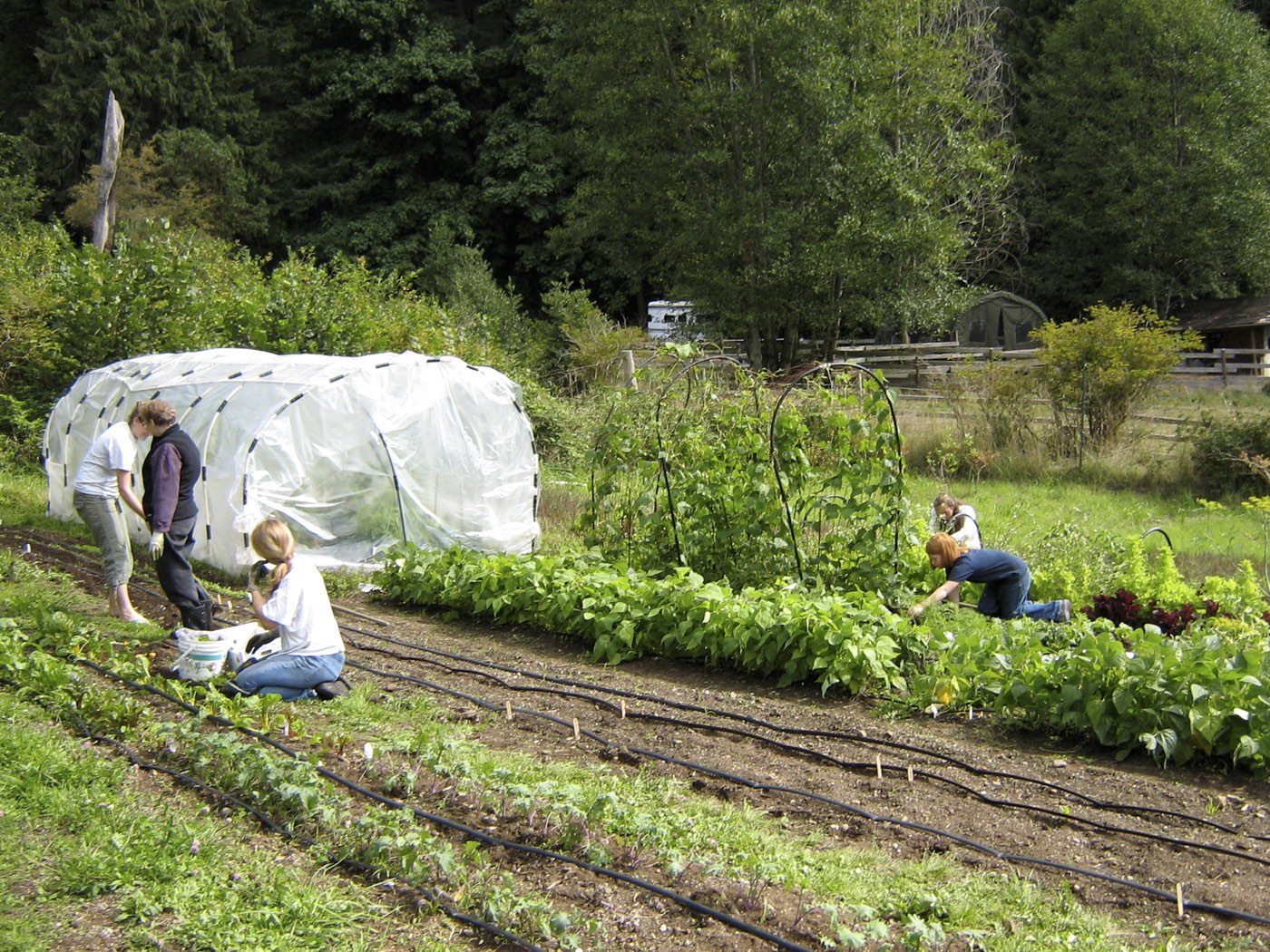 I have enjoyed helping Collinsia Farm to produce vegetables and berries. I have enjoyed helping Collinsia Farm produce vegetables and berries over twenty years.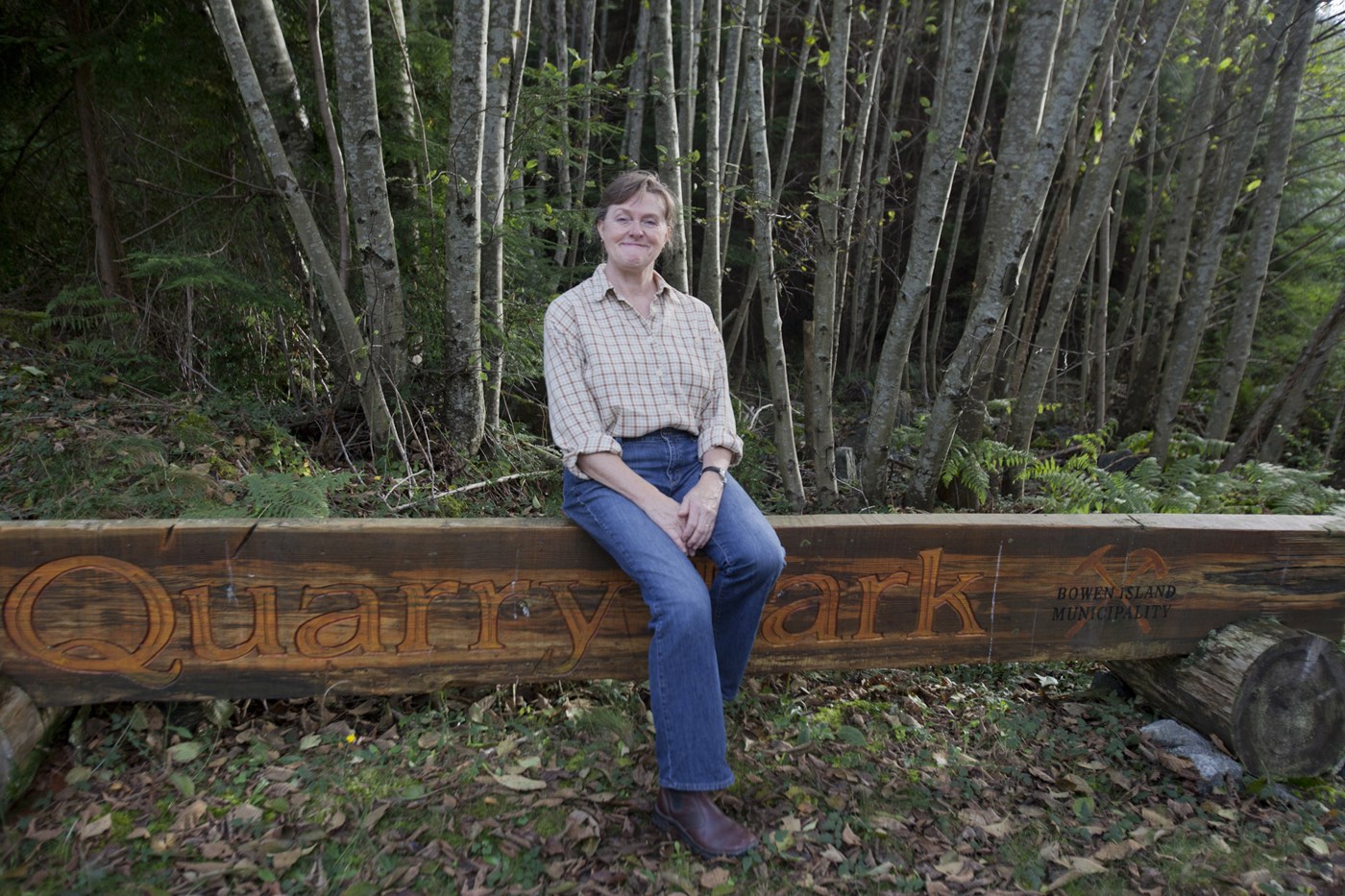 Nine years as chair of the Bowen Island Conservancy, including many projects and contributing towards the protection of around 30 ha of land. Then the Parks, Trails and Greenways committee, which I have usually been part of since the mid-90s.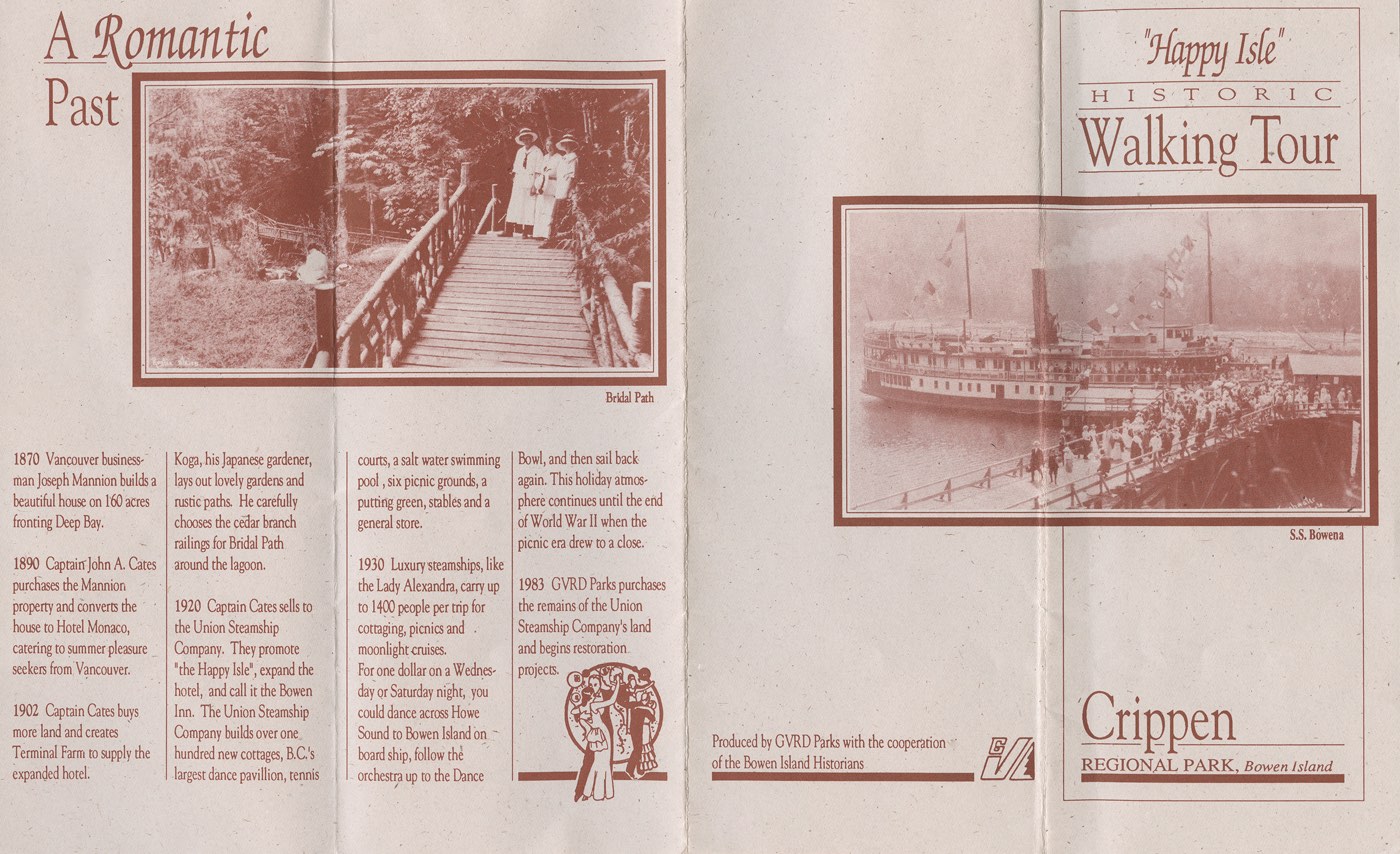 Happy Isle Historic Walking Tour, written with islanders when I worked for MetroVancouver Parks.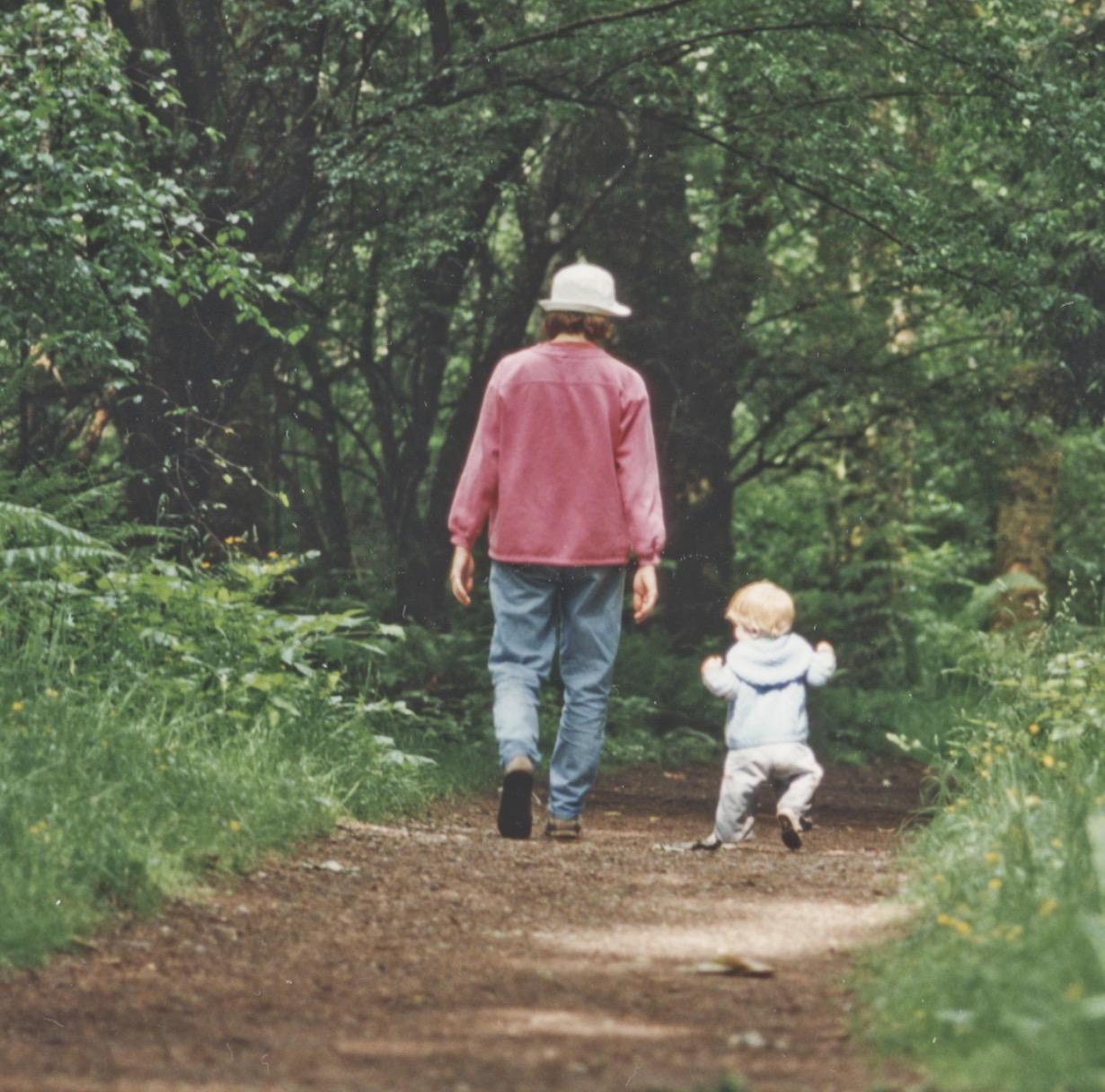 Our son Theo learned to walk and ride a bicycle on Bowen's many trails.